The way of growing to be a qualified sales in a field
Hello,Hope you are well recently.
Today i would like to show you the news from Liffy.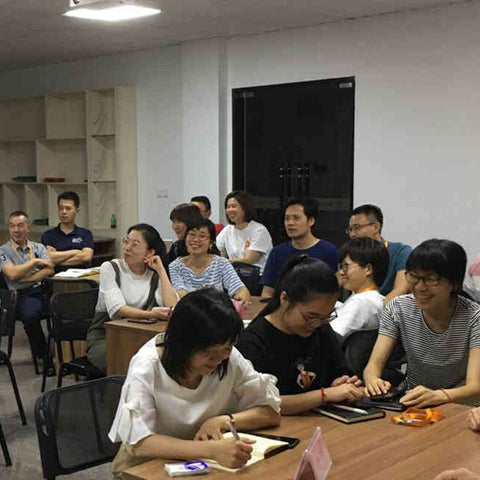 Liffy Houseware Co.,LTD put stress on the learning and grow up together.
2020.07.23 Liffy held an event for salesman learn how to be an excellent salesman.
The keynote speaker is the experienced manager Peter,he told that interesting is an important teacher,you need to love what you do,work happy.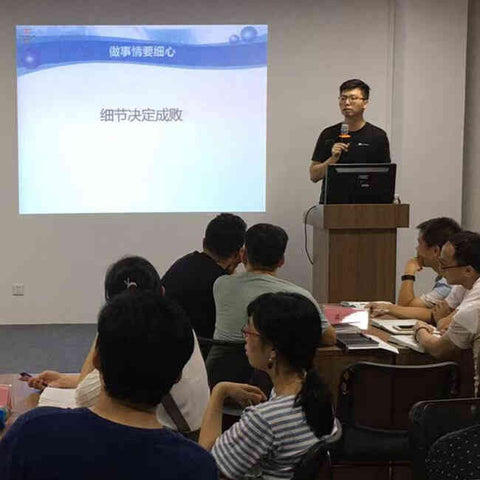 No matter A salesman or any job,details is important and decide success or not.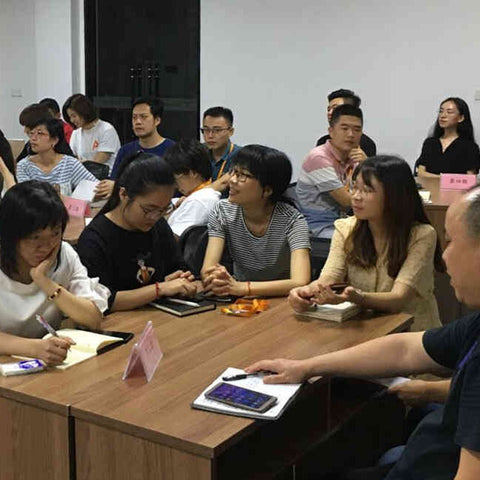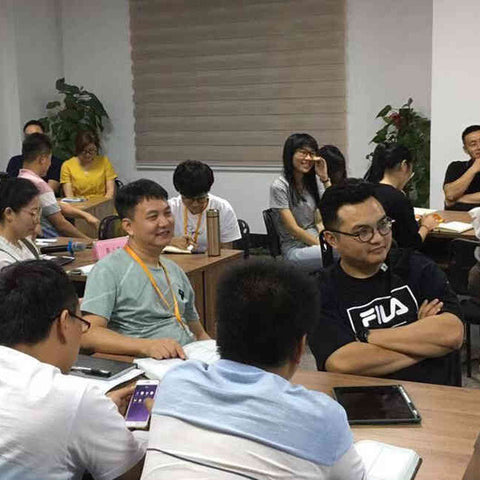 Peter share most of his treasure experience and learn to be an excellent salesman,and always be grateful and praise your colleagues and people around.
His humorous made everybody laugh and happy to learn.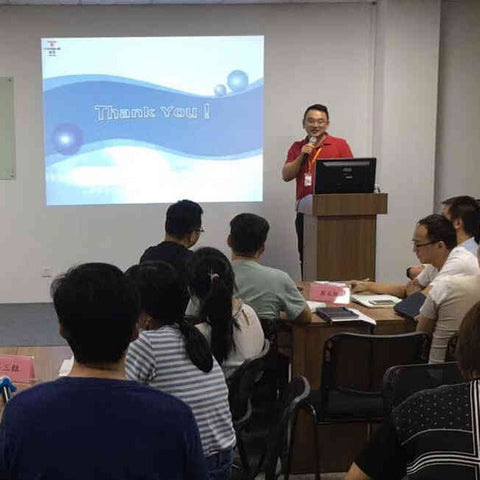 Last but not least,General manager Lester had an summary and encourage everybody to be positive and enthusiasm.Keeping learn,grow up together,offer professional and efficiency service for every customers.
Everyone need to keep learn not stop,then you can be an excellent person and increase your value.
Thanks for watching Liffy News.
See you next week.